INTRODUCING,
the holiday shop!
INTRODUCING,
the holiday shop!
gnomeman and all his snowpeople friends!
plus some FUN new products!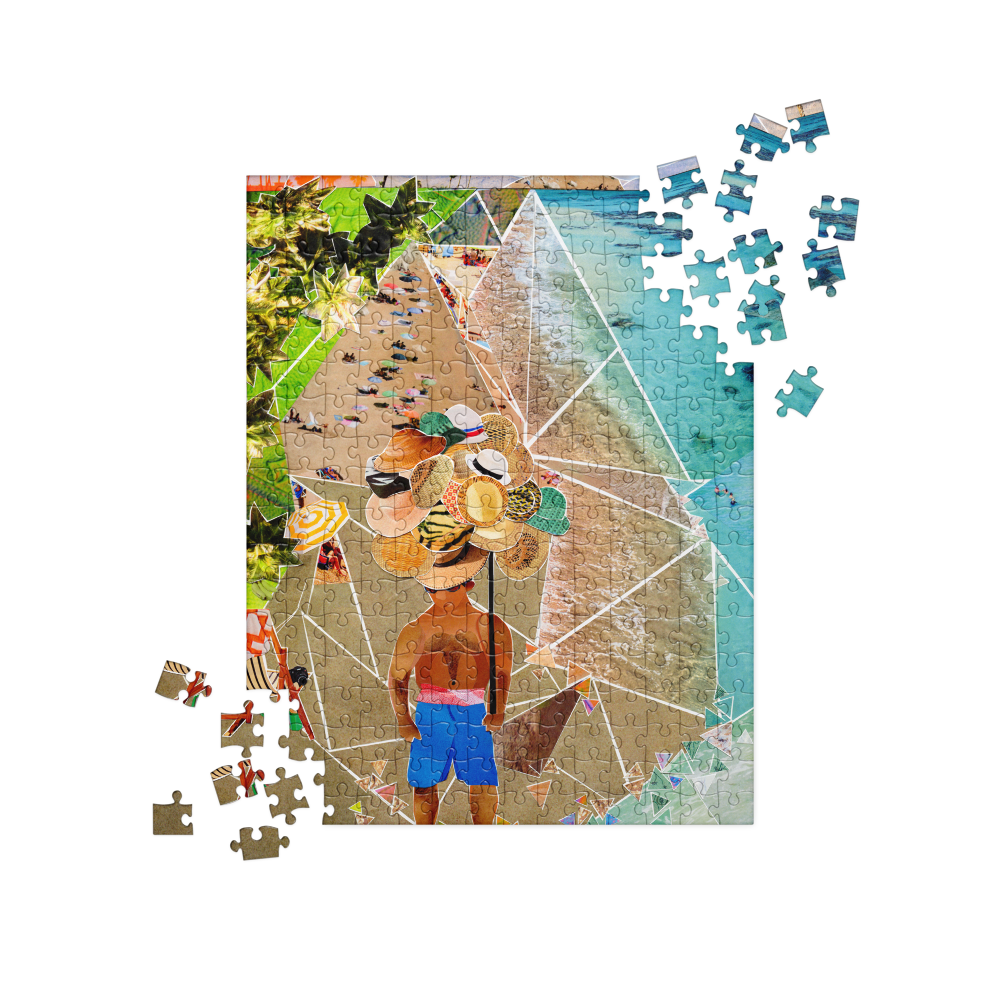 and the tried & true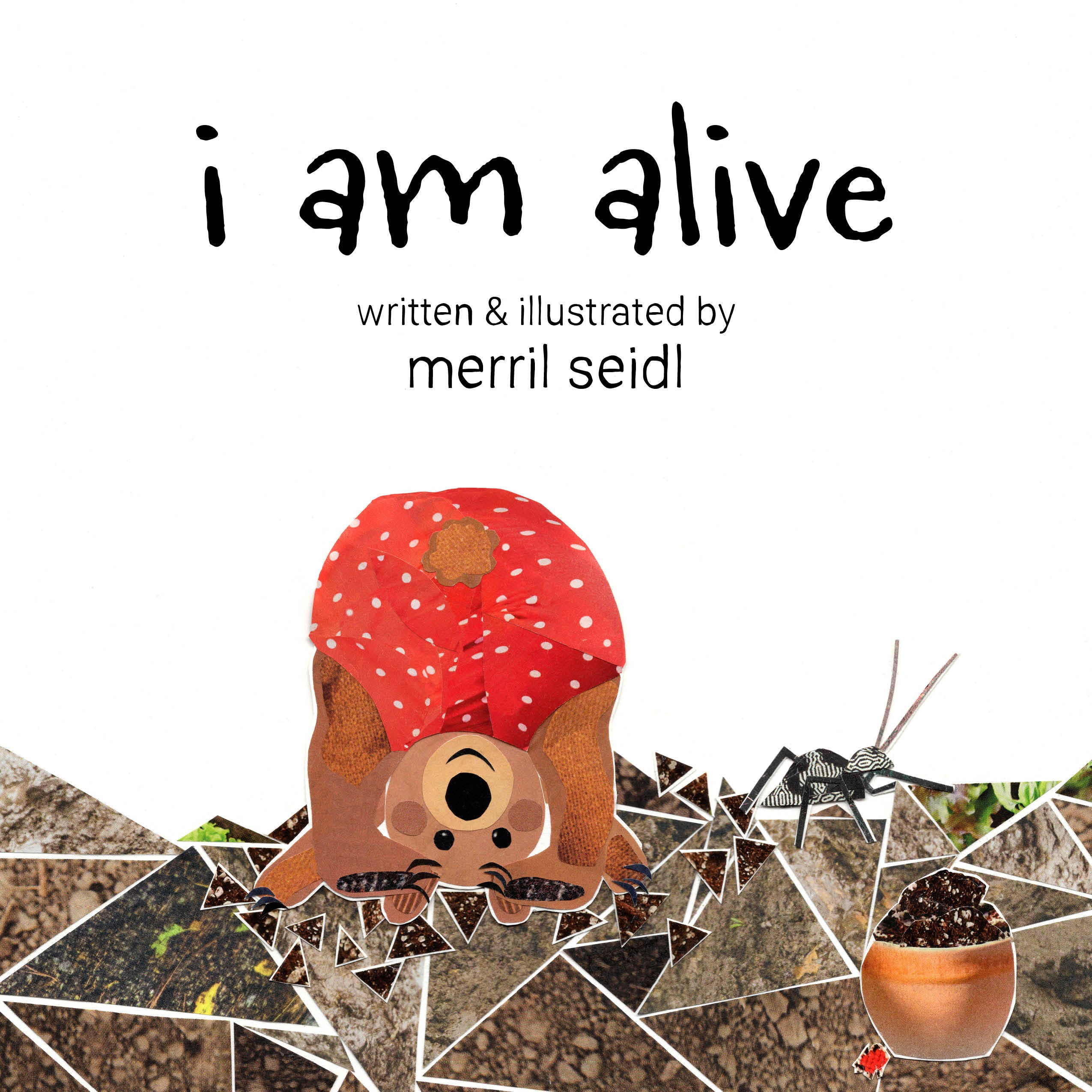 order by December 10th for guaranteed Christmas delivery!
my thanks to you!
its hard to find the words to express my sincere appreciation to YOU! thank you SO much for being on this journey with me!

to celebrate the season,
children's books are on sale

in addition to,
cards are buy 3 get 1 FREE!
wall art buy 2 get 1 FREE!

SHOP NOW
join the weekly newsletter
and get the fun behind-the-scenes + exclusive offers and,
15% OFF your first order!